When it comes to the healthcare and hospital industry patient safety is the number one priority and keeping these critical areas of your hospital from going critical starts with the floor.  Everlast Industrial Flooring offers healthcare flooring systems that meet the highest level of quality starting with hygienic, easy to clean, durable, slip and stain resistant.  
Our healthcare and hospital flooring systems offer seamless surfaces that eliminates any crevices that could harbor potentially dangerous bacteria and lead to HAI's. An integral floor-to-wall cove base creates a hygienic floor surface that help avoid the buildup of contaminants in corners and floor to wall seams. Our epoxy flooring systems are chemical and abrasion resistant that can stand up to the rigors of frequent harsh cleaning agents. 
Our seamless flooring systems are durable enough to withstand heavy foot traffic and constant movement of carts, beds and medical equipment and are slip resistant making them extremely safe for patients and staff.  Safe, sanitary and slip resistant even when wet, our seamless floor systems are the answer to your healthcare flooring needs.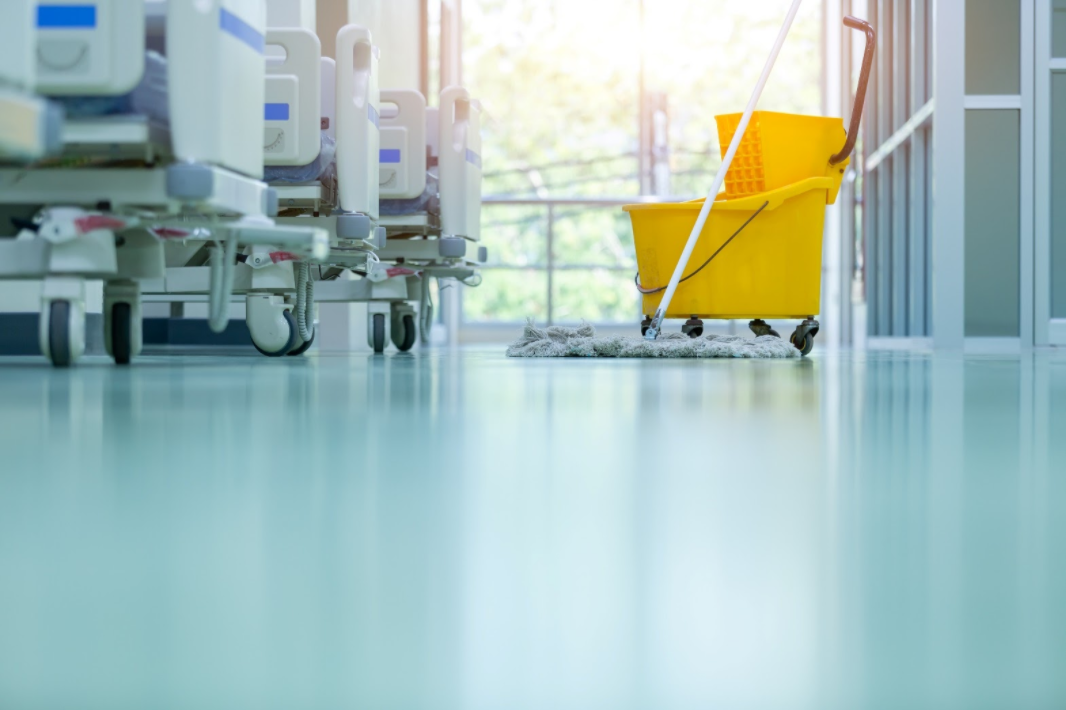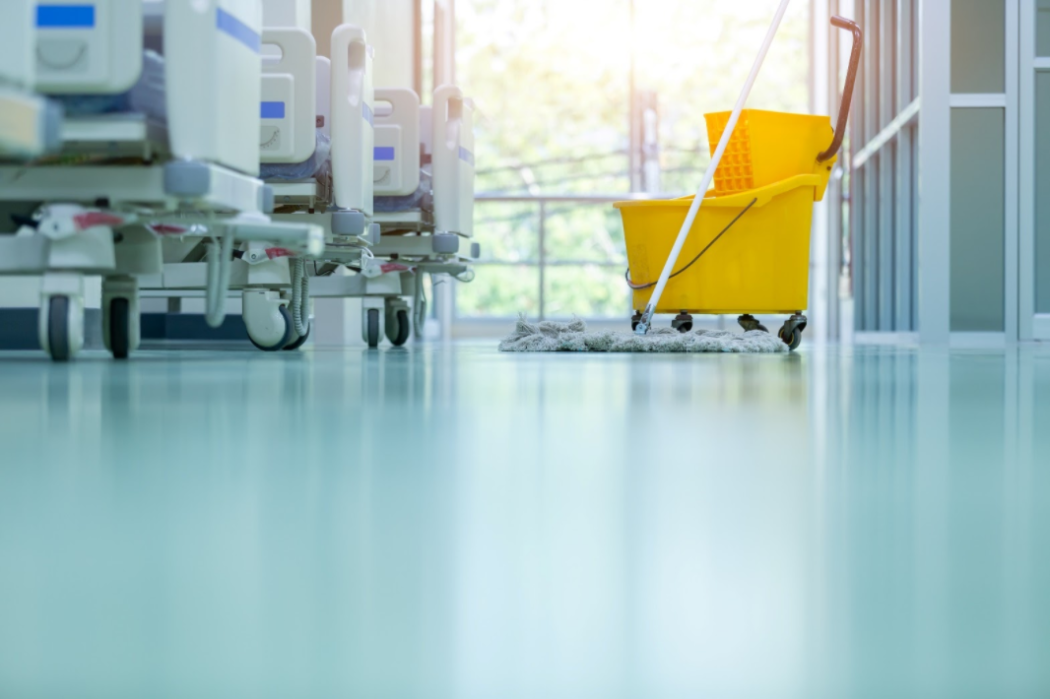 Benefits: 
Hygienic, sanitary and easy to clean.

Completely seamless, eliminates cracks and crevices that can harbor pathogens. 

Skid and slip resistant for safety

Meets USDA, FDA and CFIA standards

Wide Service Temperature Ranges

High chemical and abrasion resistant.

Moisture tolerant

Durable: Allow frequent foot traffic and more heavy equipment without tearing the floor. 

Fast installation options
Recommended flooring systems:  
Accelera- Fast Track seamless floor system. 

Cementitious Urethane epoxy systems such as Poly-Crete or Hybri-Flex systems. 

100 % Solid epoxy system such as Dur-A-Gard for manufacturing or hallways

Decorative Quartz and Decorative Chip Systems. 

Epoxy Walls System

s
Healthcare flooring solutions for:
Bathrooms

Hallways

Kitchens

Lobbies

Locker Rooms / Showers

Decontamination Rooms

Dialysis Areas

Exam Rooms

Emergency Department

Mechanical Rooms

Operating Rooms

Service Corridors