Seamless Epoxy Flooring for Brewery Facilities in CT
When it comes to brewery flooring you need a durable flooring system that can withstand a constant wet setting, temperature extremes, frequent high pressure hosing and slip resistance. Look no further than our CT brewery epoxy flooring. 
On top of the harsh chemicals and heavy wear to which these floors are subjected these finishes must also support safety and sanitation regulations administered by agencies like the USDA, FDA, OSHA, and others.
Our epoxy flooring systems can withstand quick temperature shifts involved with the thermal cycling. Handling the temperature swings associated with thermal shock is particularly important in distilleries due to the boiling and cooling process associated with distilling alcohol. 
Brewing floors, production areas and commercial kitchens require industrial brewery floor coatings that can withstand sanitation, harsh chemicals, and prevent erosion and contamination from food prep and bi-products of cooking.  Also, our polished concrete flooring systems are a great option for dining room areas and front of house spaces.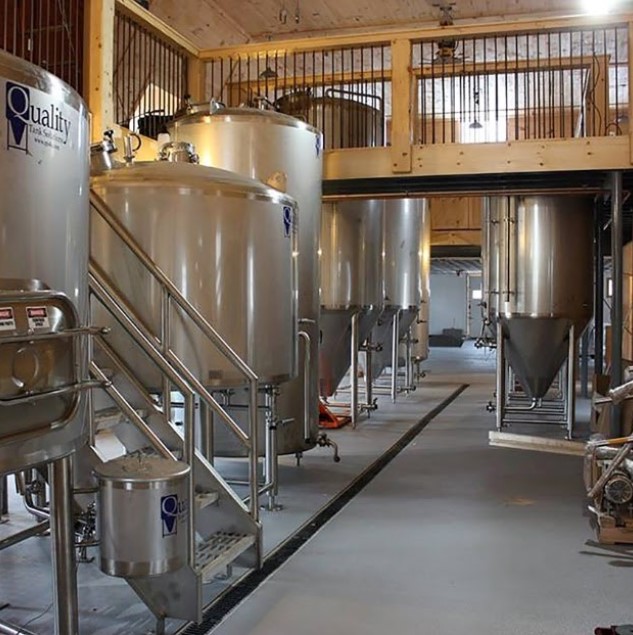 Benefits of Epoxy Flooring for Breweries in CT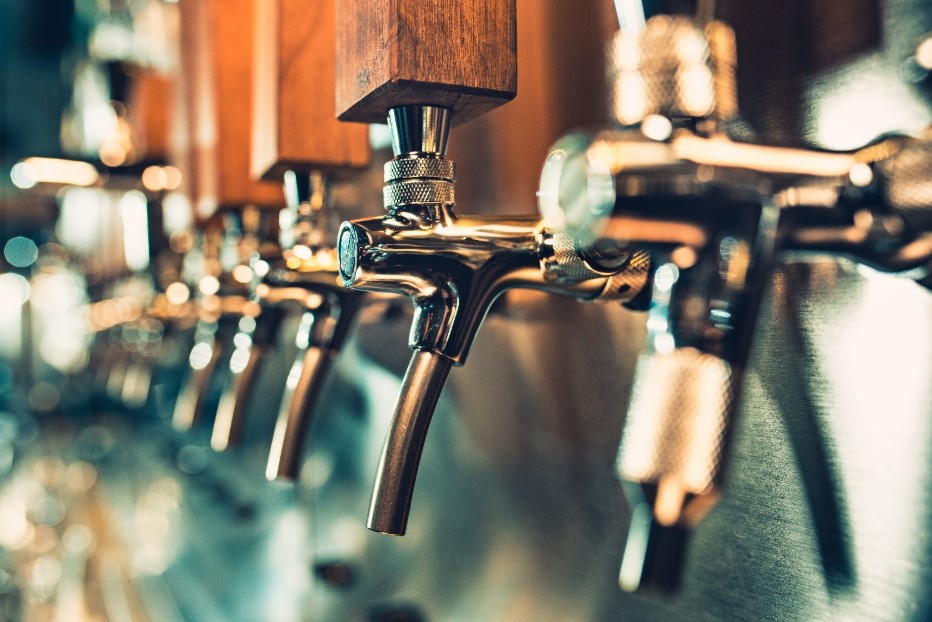 Safe, sanitary, hygienic and slip resistant even when wet, our seamless floor systems do their job, so you can focus on doing yours.
Benefits: 
Hygienic, sanitary and easy to clean.

Completely seamless, reducing the places for mold and bacteria to grow

Skid resistant for safety

Wide Service Temperature Ranges
Recommended flooring systems:  
 100% solid epoxy shop floor epoxy systems

 Cementitious Urethane epoxy systems such as Poly-crete or Hybrid-flex systems. 

 Polished Concrete systems
Brewery Flooring solutions for: 
Bottling Area

Packaging areas

Processing areas

Dry and cold storage areas

Loading Docks

Traffic Aisles

Locker Rooms

Restrooms

Bar and Dining Areas

Offices

Commercial Kitchens
The experienced flooring contractors at Everlast Industrial Flooring are proud to offer top-quality epoxy flooring for breweries and brewing facilities in CT, MA, RI, and NY. For more information about our services please Contact Us!